Need A Website?
Thinking about building a new website? Websites do three things well:
Generate web sales leads,
Act as an online brochure;
Or, sell products on-line.
Other considerations are budget and the desire of the customer to manage their website themselves. These considerations dictate the best approach to building the website. No matter your website budget, Downs Digital can meet your needs.
[gravityform id="1" title="true" description="true"]
Websites are Tremendous Sales and Branding Tools
Websites help companies to reach new customers, increase brand awareness, and increase sales. We design attractive and highly functional websites where a company's value proposition flies off the page. The navigation is straightforward and leads to conversion. Customers come back to find out more about a company's products and services. A well designed and written website acts as an additional salesperson for a company.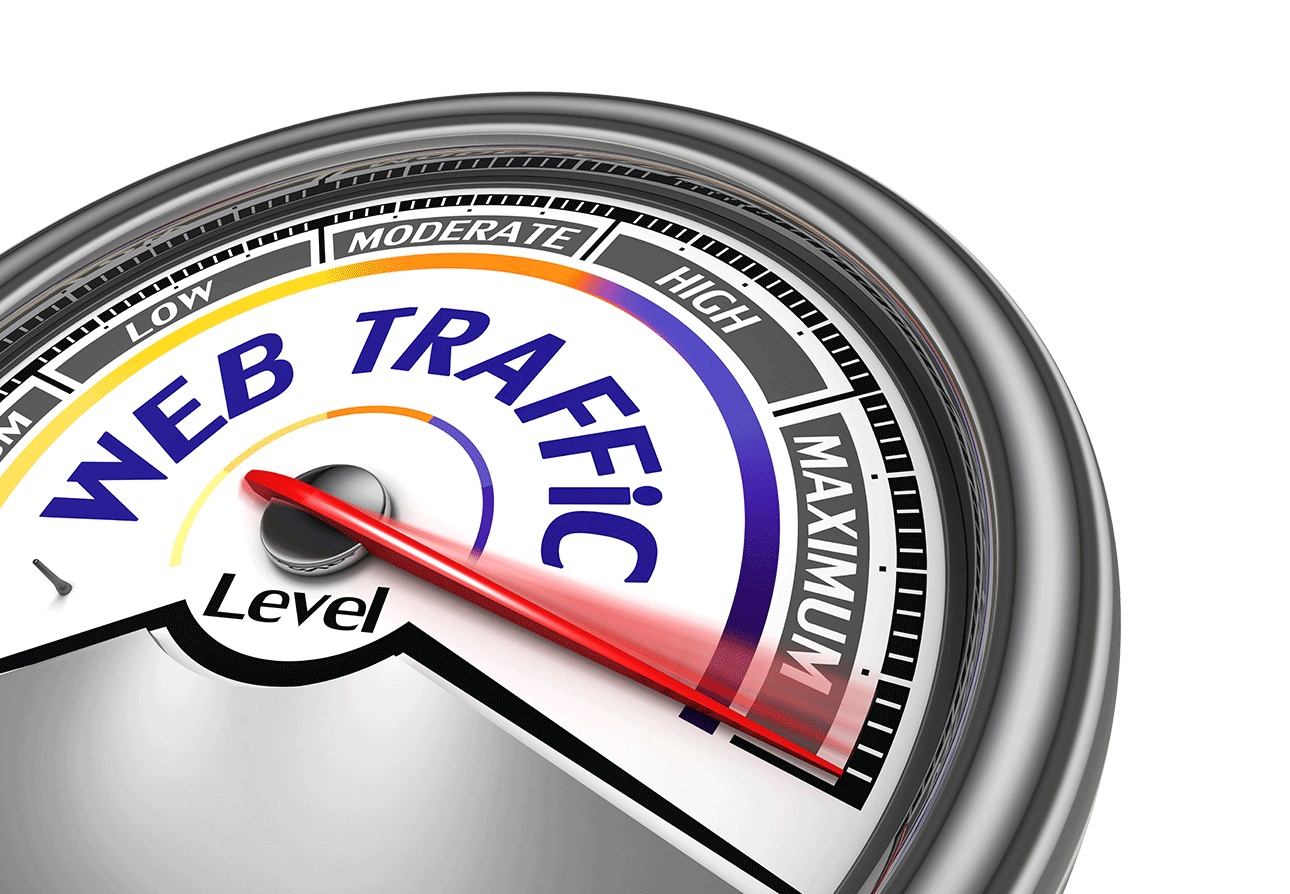 It is All About Conversion
For highly competitive markets, we recommend WordPress websites. Our WordPress website designs are agile, load fast, and optimized for top search engine results. Downs Digital is also a Wix and SquareSpace developer. These platforms work for customers who need a website quickly or want to sell products online. Also, customers often manage their Wix and Squarespace websites themselves.
Successful website conversion is a mix of excellent copy, clear call-to-actions, and building relationships with visitors. Downs Marketing uses webmaster tools and analytics to understand visitor and referral behavior. Over time, we tweak websites to meet customer conversion and web sales goals. For a new website or to upgrade an existing one, please call 303-748-5851 or email us at jdowns48@mac.com.