Need Help With Social Media?
The internet puts the consumer in control of the buying decision-making process. How does the internet empower the consumer in the buying decision-making process?
Consumers use the web to become informed about a company, product, or service before they make a purchase.
They check a company's Facebook, Google My Business, and Yelp page to gauge their reputation.
After a bit of due diligence, they pick up a phone to make a purchase or schedule an appointment.
In competitive markets, a highly optimized website is a given. However, a professional and well thought out social media and referral network presence is just as important in generating web sales. 
[gravityform id="1" title="true" description="true"]
Social Media Increases Website Popularity and Builds Brand
It is not unusual for Facebook, Pinterest, and other social media platforms to become leading referring domains for a website. Many business owners enjoy doing social media posts. Downs Digital complements their efforts, but we increase the number of followers and engagement to create a competitive advantage.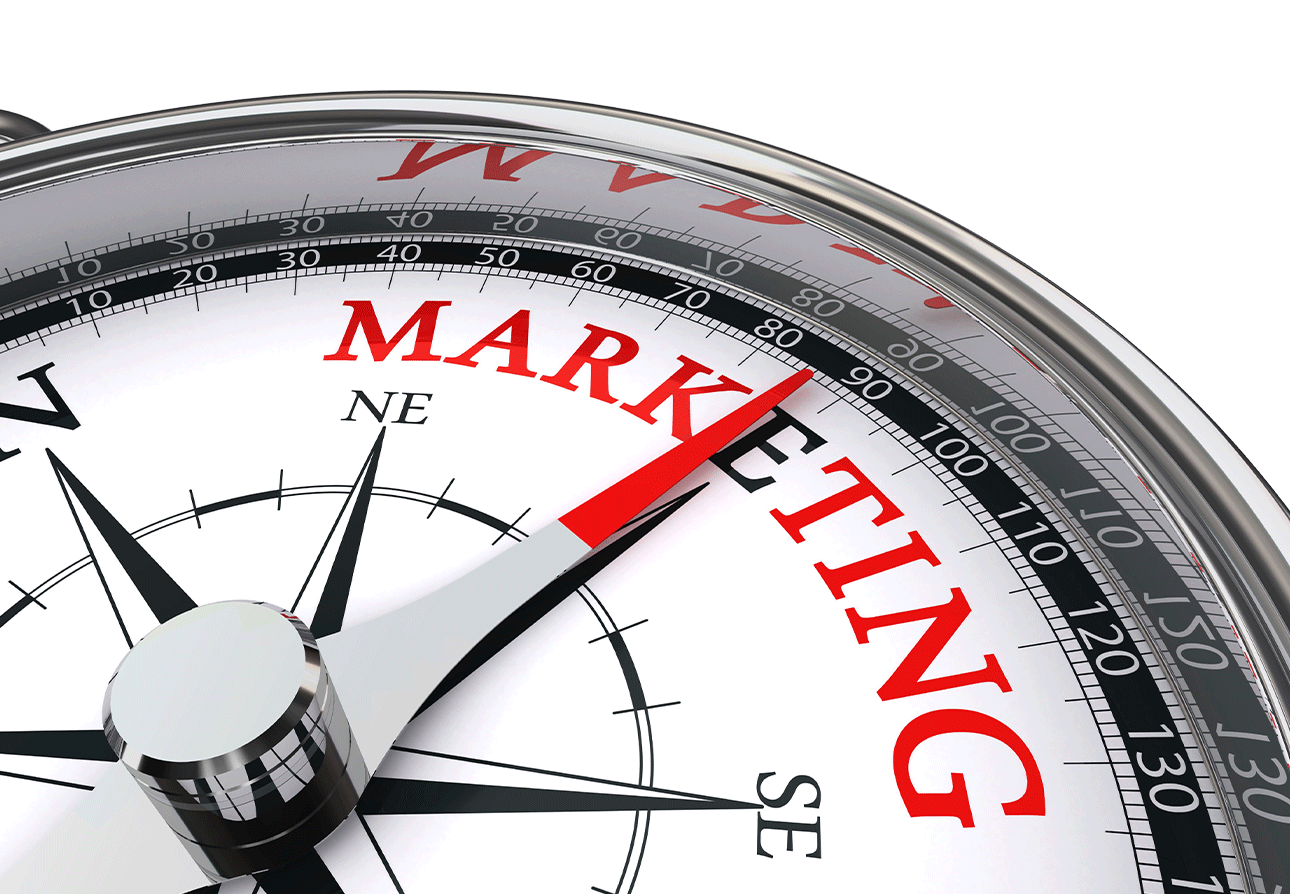 Referral Network Management and Blogging
Referral networks offer two benefits. They create links back to the website but also generate sales. Denverites use Google My Business, Yelp, Home Advisor, NextDoor, and Team Dave Logan to gauge a company's reputation. High rated reviews on a top referral network create a competitive advantage and sales. Denver has about 60 local networks. Companies should have a consistent brand message on all these platforms.
Blogging and White Paper
Everyone wants to hire someone who is an expert and knows what they are doing. Google likes expertise, too. Their organic ranking algorithm gives merit to authority and ranks websites accordingly. A great way to build subject matter authority is to publish your knowledge on the internet. Downs Digital offers professional copywriting for just about any subject matter, whether it be plumbing, tree service, kitchen remodeling, rock n' roll artists, to nanotechnology. We have a knack of explaining complex issues to a lay audience in an informative, positive manner.
For more information on how to manage social media and referral networks, call 303-748-5851 or email us at jdowns48@mac.com for a free consultation.