Getting Found Online Quick
Having a beautiful, highly functional website is just the start. Today, consumers use computers and cellphones to purchase products and services, so being found on the first page of Google is essential to most businesses. Downs Digital Marketing helps companies build organic presence to compete for new customers on the web.
[gravityform id="1" title="true" description="true"]
Downs Digital Specializes in Highly Competitive Markets
Downs Digital has helped some of Denver's best-known service companies get a new start on the web. They are companies trying to battle against larger firms and franchises that spend big on advertising and web marketing each month. Our approach focuses on quality versus quantity, and we have a track record to prove it.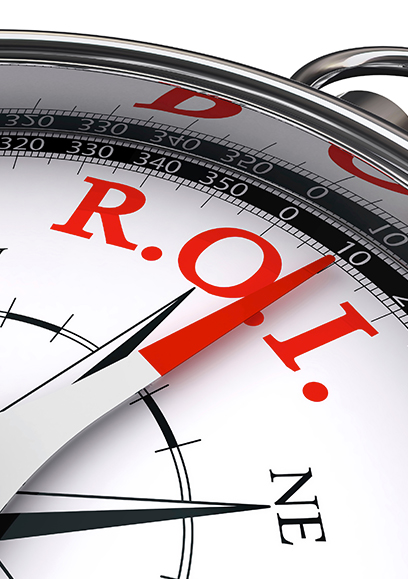 If You're Not Measuring, Then You're Just Practicing.
Downs Digital surveys the competitive landscape to develop a digital marketing mix to meet our customer's organizational goals within a budget they can afford. We measure marketing effectiveness each month. We use the results to tweak the marketing mix, make website changes, or try new things, to meet our client's goals. It is pretty straightforward. When a customer gives Downs Digital a web goal, we figure out the most effective way to achieve it.
Downs Marketing Associates LLC, dba Downs Digital Marketing, is a full-service web advertising agency in business since 2001. We help companies build organic presence so they can compete for business on the web.
No matter your website budget, we can meet your needs. For highly competitive markets, we recommend WordPress websites. Our website designs are nimble, load fast, and optimized for top search engine results. Downs Digital is also a Wix and SquareSpace developer. These platforms are great for customers who need a website fast or want to sell products on-line. Also, Wix and Squarespace websites customers can manage their sites themselves.
Downs Digital manages the whole web design process. Content is king today, so we offer professional copywriting services. Your website's value proposition needs to fly off the page. If you think about it, we write for a living. We produce copy for web pages, blogs, and white papers. We also provide photography, video, graphic design, and hosting to build and launch a website. The most significant task after launch is how to make it popular. In competitive markets, popularity is about 80 percent of the effort to be found fast on Google searches. We roll out well thought out social media, backlinking, referral networks, and blogging campaigns to make our clients' websites popular and easily found by Google. In most cases, the most popular site in any given market that gets the most clicks also generates the most organic traffic and produces the most web sales.
Measuring the Effectiveness of Digital Marketing
Business owners need to understand if their web efforts are meeting defined sales, sign-ups, or meeting other conversion goals.  Downs Digital uses lead affirmation to determine what marketing activities are best at driving traffic to the website.
If you need a one-stop-shop for all your web marketing needs, call 303-748-5851 or email us at jdowns48@mac.com for a free website consultation.