What is SEO?
Search engine optimization (SEO) is like a three-legged stool and consists of the following endeavors:
Accessibility – Once built, the site needs to be accessible and indexed by Google, Bing, and other search engines.
Relevancy – The copy on each web page needs to be well written and precise. The copy and meta tags require high relevance.
Popularity – In competitive markets, making a website popular is about 80 percent of the effort and marketing cost.
[gravityform id="1" title="true" description="true"]
Popular Websites Attract the Most Organic Traffic In a Given Web Market.
Why is popularity significant? Sites with the most traffic create the most leads that convert into sales. The cost to build a popular website popular depends on your competitors' willingness to compete against your company on the web.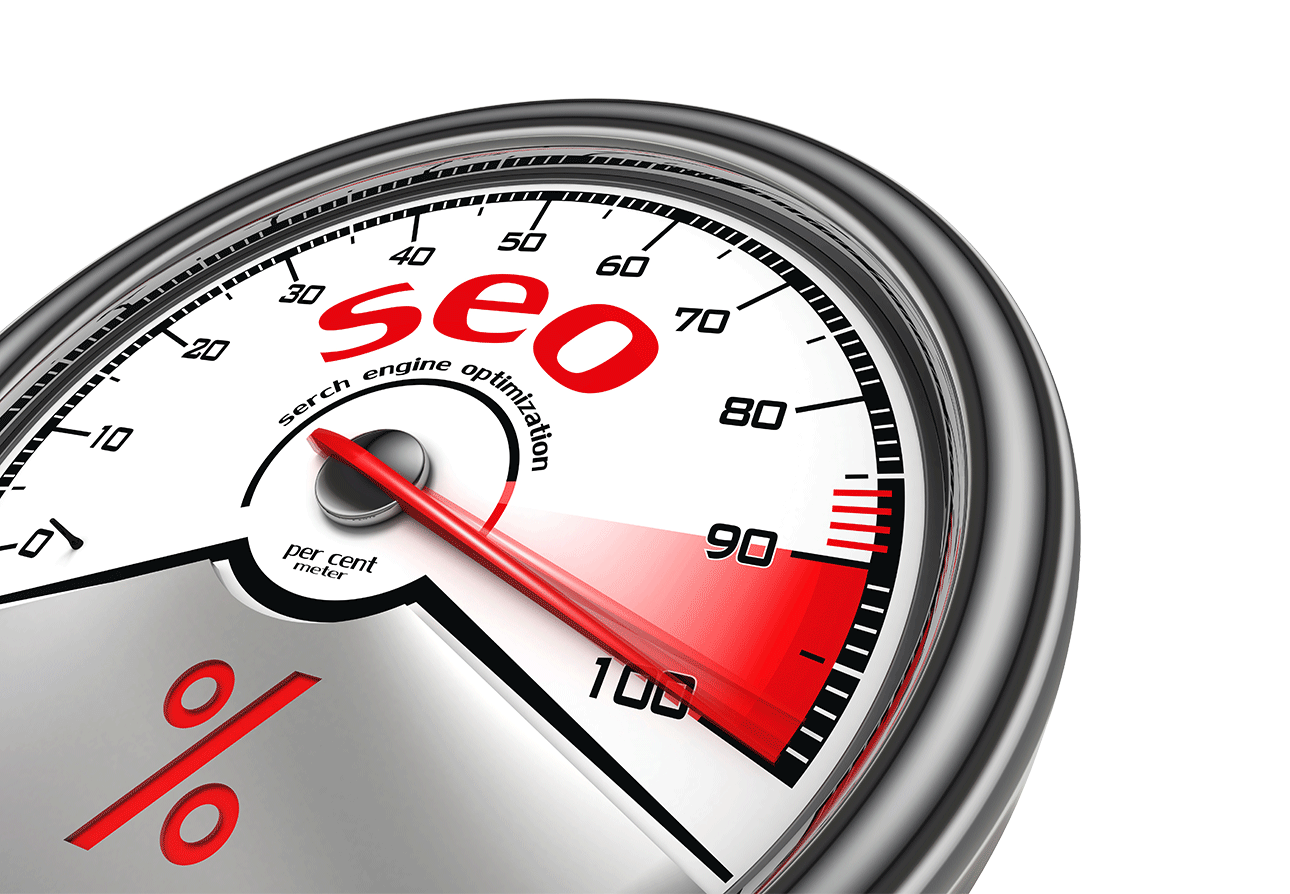 What is SEO Really About?
Building and optimizing a website for search is a given nowadays in competitive web markets. Most companies have modern websites optimized for search. If that is the case, how do you compete? In niche markets without much competition, accessibly, and relevance alone are enough to gain organic traffic. However, in competitive markets, making a website popular is about 80 percent of the effort and cost.
Why is that? If your competitors are spending heavily on web marketing, so must you to gain your share of the new customers. To ballpark web marketing costs, Downs Digital surveys the competitive landscape, then reverse engineers your competitors' SEO efforts to get an idea of the expense to compete. Generally, popularity campaigns incorporate a mix of social media, backlinking, referral networks, and blogging to attract more organic traffic.
Downs Marketing is an expert SEO agency. We have invested tens of thousands of dollars in SEO training over the last ten years. Google and Bing are getting smarter. SEO methodologies that worked two years ago might get a website downranked by Google today. SEO is a cumulative and sustained effort, so we meet with the client monthly to go over organic traffic and web sales. We make adjustments each month to keep the client on track to achieve their website goals. For a free SEO consultation, please call 303-748-5851 or email us at jdowns48@mac.com